Prepto (formerly known as Meep)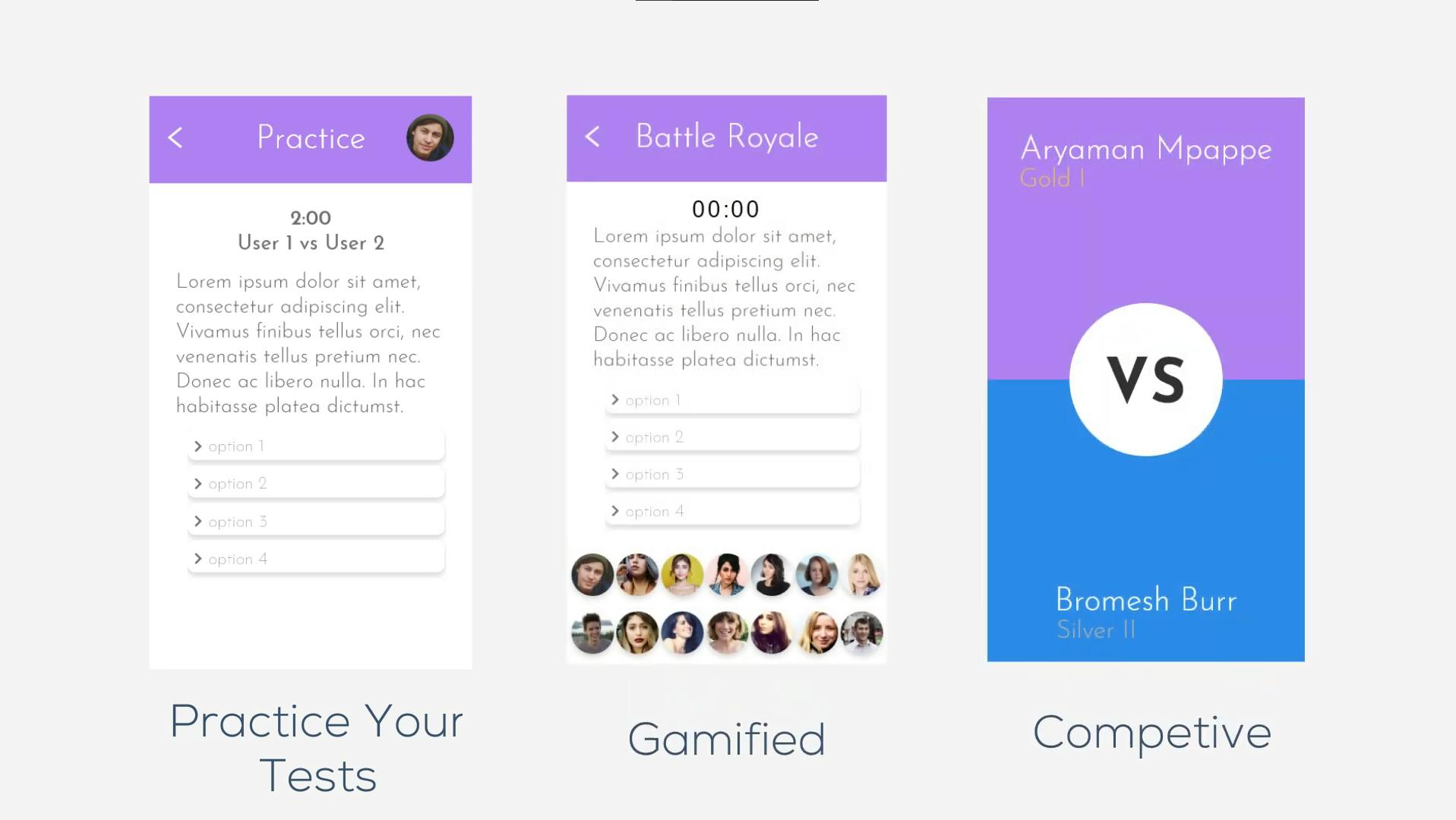 Prepto makes students face questions they could face in the real world tests and makes them play against other candidates, stimulating them to experience learning as an active experience rather than a passive input. It makes studying more engaging, allowing them to know where they stand in an increasingly competitive world.
Prepto is built and hosted on the Google Cloud platform, to ensure real-time match making and reliable educational content delivery across the globe.
Additionally, not all educational institutions have the resources or capability to build their own platforms. This is where Prepto comes in, allowing them a simple interface to alter the questions and syllabus of their students, and showing them study statistics, giving them flexibility in assessing student performance.
Prepto is a cross platform app (Android, iOS, and Web) built in React Native. It runs on top of Google Cloud infrastructure. We're using the Firebase Cloud SDK for JavaScript to handle multiple aspects of the app ranging from authentication and matchmaking to real time databases which provide the user a smooth and seamless experience.
Awards won:
Angelhacks 2019, AWS Challenge: Winner