Nidhi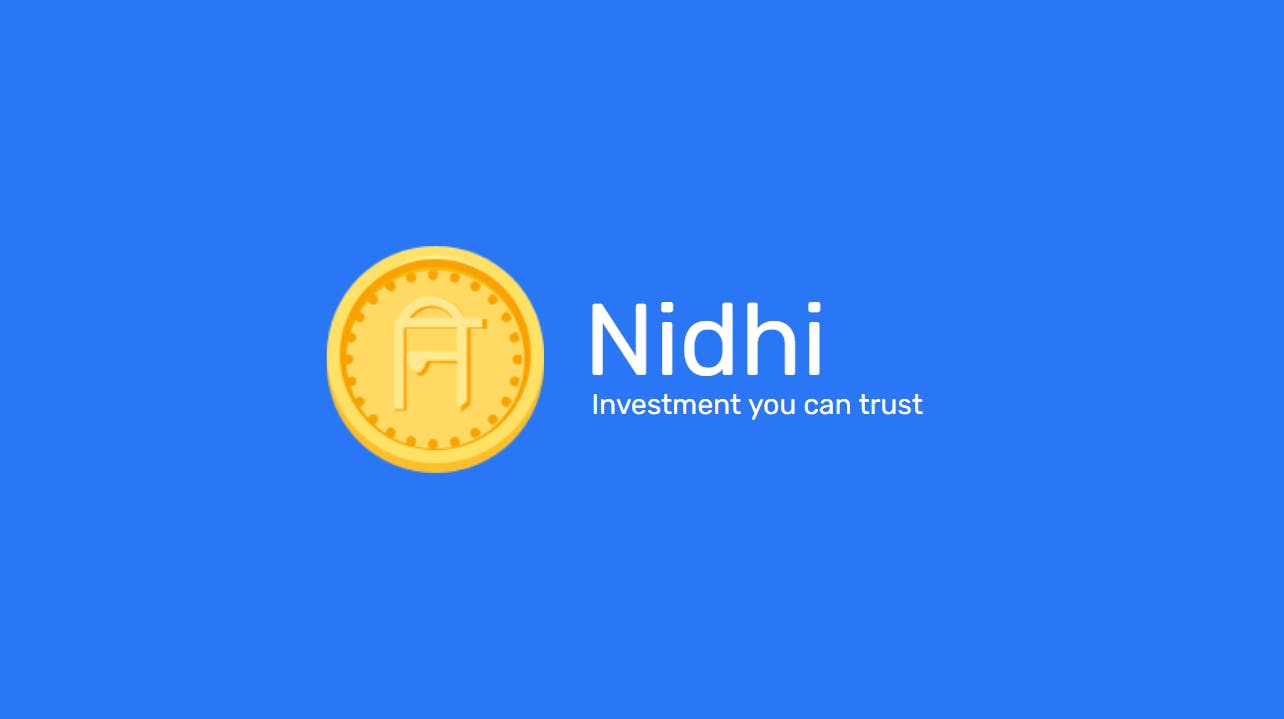 Nidhi is a person-to-person user regulated money-lending service which allows small business entrepreneurs to get much needed capital for their ventures. Nidhi uses a neural network that evaluates every loan request to protect moneylenders from fraud.
Background:
Nidhi has two types of users - a lendee and a lender. The risk assessment rating is calculated by taking into account factors like the lendee's criminal record, previous loans, in-app user reviews (in the form of "imaan points"), CIBIL score, and income tax history (from the PAN number they provide).
Practicality:
India is a country known for its corruption and poverty lurking in every corner, and this is why we believe a system like Nidhi which aims to make a fair, centralized system for all while being in close connection with the democratic principles of our constitution canoe successful and widely adopted. .
Built With:
PWA built with React
Python
Firebase realtime database
Awards won:
Cyber Cup - Amity University 3rd Position